PORTRAIT PRICING
---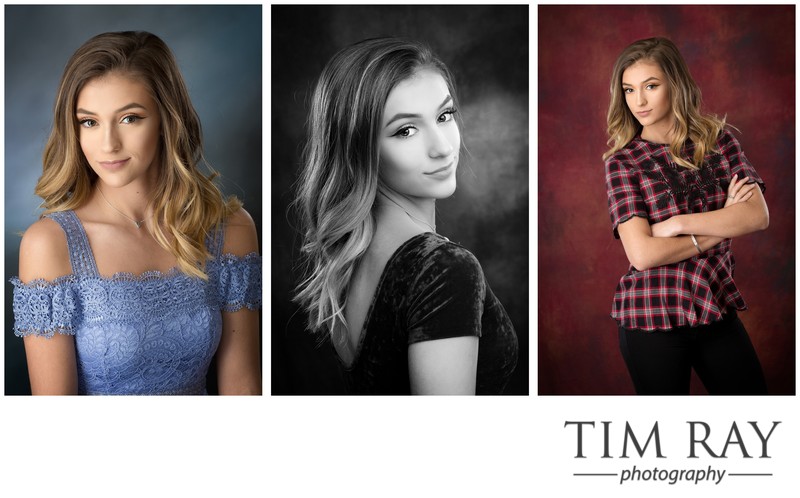 ---
Unlike a seemingly endless list of new and want-to-be photographers. Tim Ray Photography continues to stand above the rest for exceptional quality portraiture. Tim Ray is a master of lighting and posing, and you will look your very best in every single portrait Tim creates of you. Resulting in beautiful selection of creative images for you to choose from to decorate the walls of your home or office.

Being the best doesn't have to mean being the most expensive—far from it! There are beautiful contemporary portraits to fit every budget. Gift portraits start at just $40. Your best value comes in our package specials that begin at $149. We also offer a custom create a package system, allowing you to create a custom package that meets your individual needs, all the while receiving special package discount pricing.
Custom Fine Portraiture is an investment that your family will cherish for generations, therefore we encourage you to purchase PRINTS so they will endure the test of time. We even make it easier to afford your portraits by providing a convenient, no-extra cost payment plan.
---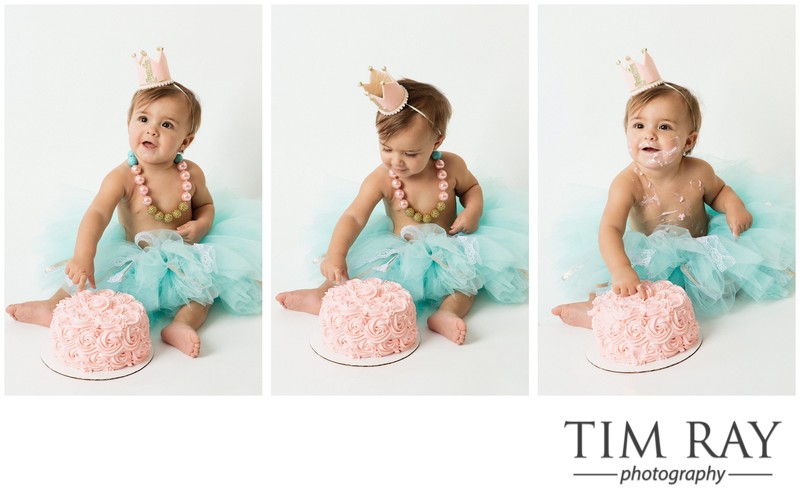 ---
You don't have to invest a lot, but once you see how beautiful images we create are, you'll want to!
SESSION FEES

Session fees cover the time invested in the photo session only. Prints or Digital Files are separate.
---


PORTRAIT SESSION
Children, Family, Couples, Glamour, Business
Starting at $95
FAMILY SESSION
$25 per person (& pet)
BABY PLAN
Click to learn more and enroll
---


PRINT PRODUCTS
Many other products and sizes are available. Call us for more information.
WALL PORTRAITS are our specialty!
Starting at $195
DESK PORTRAITS (8x10 and smaller)
Starting at $40

GIFT PRINT PACKAGES (8x10 and smaller)
Starting at $149

DIGITAL IMAGE FILES
$149 and up. Prices are based on the file size and quantity you require.
---



Our studio is both sustained and honored by your referral of family and friends.
Thank you.