WEDDING PHOTOGRAPHY INVESTMENT
---

---
Let's chat about your wedding!
We believe that the first step to hiring the right photographer for your wedding is to chat with any photographers you are interested in.

Feel free to call or email anytime, my email is tim@timrayphoto.com

Here is my personal phone number: 304-363-8395

Or if you'd prefer, I can send you a copy of our Wedding Photography Pricing eBook, it has over 30 pages and contains lots of information and beautiful photography. It outlines what you can expect when you hire us to be your wedding photographer and of course it includes detailed pricing information. I have photographed over 900 weddings since starting Tim Ray Photography in 1991, and have a wealth of information to help you with the planning of your wedding day. We have wedding collections and a la carte offerings. Please contact us for our full price list.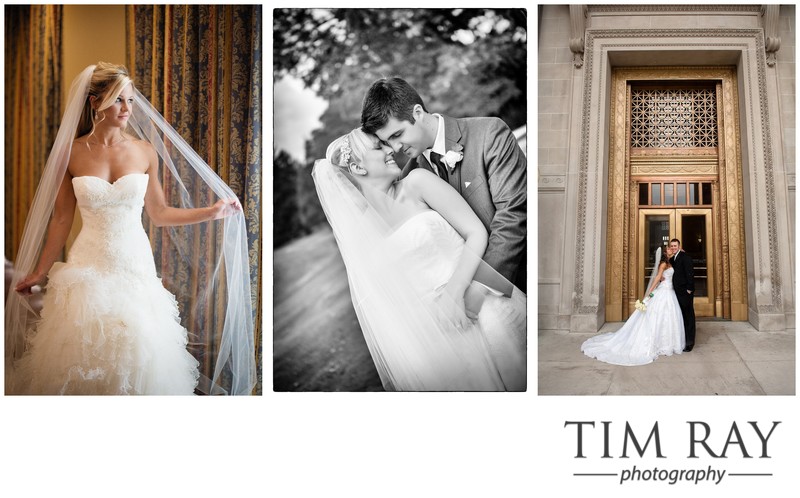 THERE ARE ONLY 52 WEEKENDS PER YEAR
With only 52 weekends a year, dates fill up quickly so we encourage you to fill out the contact form to inquire about availability and pricing. Last minute and mid-week events are welcome. Special rates are offered for these services. We still some dates available in 2018, and some at reduced rates due to the closeness of the dates. So, don't hesitate to inquire about your date, because we may still be available.
OTHER WEDDING SERVICES:
Proposal Coverage | We secretly take pictures while you propose
Engagement party and wedding shower coverage
Bridal salon session | We capture you trying on your dress with your mother and friends
Engagement Session
Rehearsal and rehearsal dinner coverage
Post Wedding Session | Photo session after the wedding in your dress and tux