WEDDING PHOTOGRAPHY INFORMATION

"Tim was an amazing photographer at our wedding and during the engagement pictures. He took so much time with us also traveled almost 2 hours to the place we were engaged at to do an engagement shoot and also a shoot after the wedding. His pictures were stunning and he made sure they were perfect just for us. He is very friendly and has so many ideas."


Erika & Michael Watkins
Why Choose Us?
Unlike a seemingly endless list of new and want-to-be wedding photographers, Tim Ray Photography continues to stand above the rest for exceptional quality wedding photography. Tim Ray has been photographing weddings full-time for 27 years, and is a master of lighting and posing. Over the past 27 years and having photographed well over 900 weddings, Tim has developed a unique style of wedding photography that is deeply rooted in wedding photojournalism, and influenced by fine-art and fashion photography. The result is creative, clean and crisp wedding photography that's romantic, fun, emotional, and timeless. You will look your very best in every single wedding photograph Tim creates of you. Resulting in a beautiful selection of creative storytelling images for you enjoy for the rest of your life. Many photographers today call themselves natural light photographers, which actually means they don't know how to use any other light source other than natural light. I would never hire any photographer who claims to be a natural light photographer, because it demonstrates a great lack of experience and professionalism. An experienced professional photographer has the ability to create unique lighting, and supplement natural light with his own lighting. Understanding light and lighting is something that comes from study, training and experience. Being a master of lighting is impossible unless you have tried shooting in every possible lighting situation.

Do yourself a favor, if a photographer calls themselves a natural light photographer, then look elsewhere.
Wedding Collections begin at $2800* and I'm available to shoot anywhere in the world.
ALL of my packages include 8 hours or more coverage online proofing as well as a copy of the high resolution files.
Most of my packages also include:
An Engagement Session
A Second Photographer
A Leather Bound Album
We also offer a small local wedding coverage starting at $1,500.
*Special pricing for weekday and off-season weddings just ask!
Win a FREE Engagement Session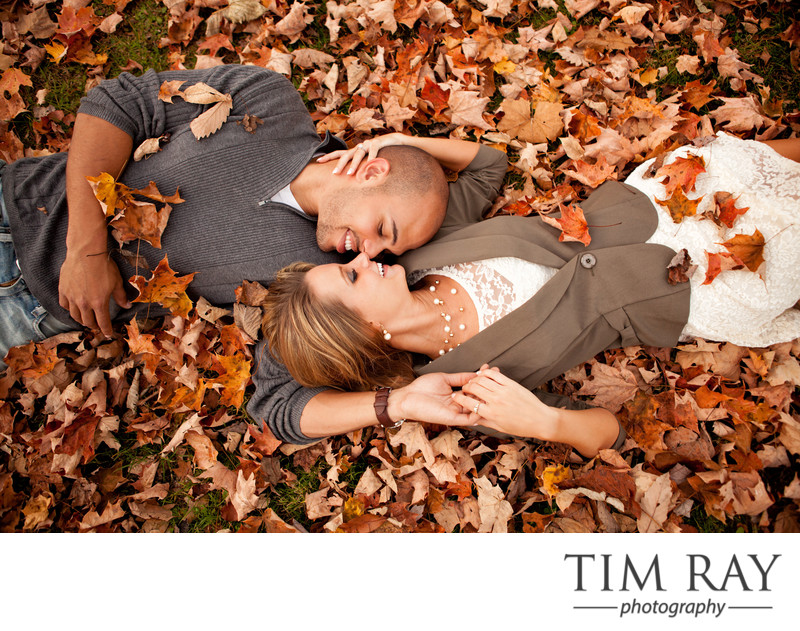 Fill out our form below and you will be entered to win one of two FREE Engagement Sessions (valued at $600) to be scheduled in October of 2018.