SENIOR PORTRAIT INFORMATION
---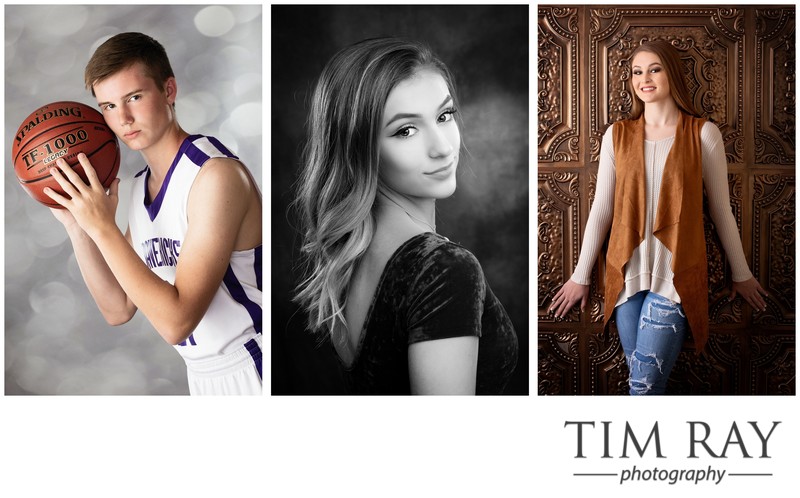 ---


SESSION FEE - $150
Digital Images Starting at $45
There is only one set cost involved with your senior session and that's the sitting fee. The sitting fee is $150 and covers the cost of the shooting time. Your paid session fee is how you book your session and hold your time.
The rest of what you spend on your images and products is completely up to you. Most of our clients invest between $500 to $1000 on their images, products and announcements.
Our packages start at $350
---
WE ONLY ACCEPT 30 SENIORS PER YEAR
Rest assured that you have found one of the leading professional photography studios in the nation. Tim has been photographing high school seniors for 28 years. We take great pleasure in creating memories and beautifully finished portrait art for you to enjoy for many years to come.
Tim Ray Photography - Voice/Text 304-363-8395 / Email Us