pricing & info

If you're getting married at a venue that I'm a preferred vendor at, these packages also come with discounts.
These venues include:
Morgantown Marriott at Waterfront Place
Lakeview Resort
WVU Erickson Alumni Center
Highgate Carriage House
Crystalline Events
Fairmont Field Club
Stonewall Resort
Snowshoe Mountain Resort
Wisp Resort
Alpine Lake Resort
Charleston Town Center Mariott
Bridgeport Conference Center
Bridgeport Country Club
4T Events
The Ritz Touch
Inquire with your date and location to find out how much your discount is.
---
Wedding Experience
- complimentary engagement session
- 2nd photographer
- up to six hours of wedding day coverage
- post-processing time
- all the enhanced and edited digital files
(70 to 100 images delivered per coverage hour)
- personal print rights
- both color and black & white images
- secure online gallery
-cloud-based image delivery for easy downloads
- 60 miles of travel for wedding day
- 60 miles of travel for an engagement session

Custom Packages Available
Inquire Below
Begins at
$2990
---
Fill out the form below to get detailed pricing info
Dates are limited and will fill up quickly, inquire as early as possible
once you settle on a date to ensure availability.
"Tim was an amazing photographer at our wedding and during the engagement pictures. He took so much time with us and also traveled almost 2 hours to the place we were engaged at to do an engagement shoot, and also a shoot after the wedding. His pictures were stunning and he made sure they were perfect just for us. He is very friendly and has so many ideas."

Erika & Michael
According to Brides.com, the #1 regret most brides have after their wedding is that they didn't allocate enough of their budget to quality photography.
If you are looking for a photographer in West Virginia, then I believe that we could be the best value. I have been photographing weddings full time for 30 years and have personally photographed well over 1,000 weddings.

About Our Style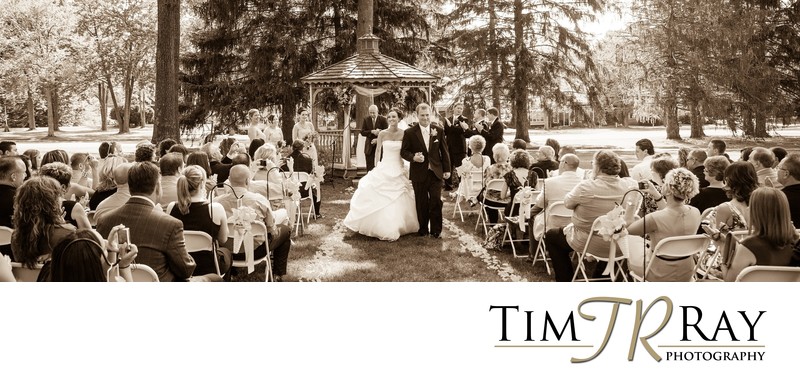 Our style of wedding photography is deeply rooted in wedding photojournalism, influenced by fine art and fashion photography. The result is creative, clean, and crisp wedding photography that's romantic, fun, emotional, and timeless. To gain a better understanding of the style and quality of our photography you can view our favorite wedding photos.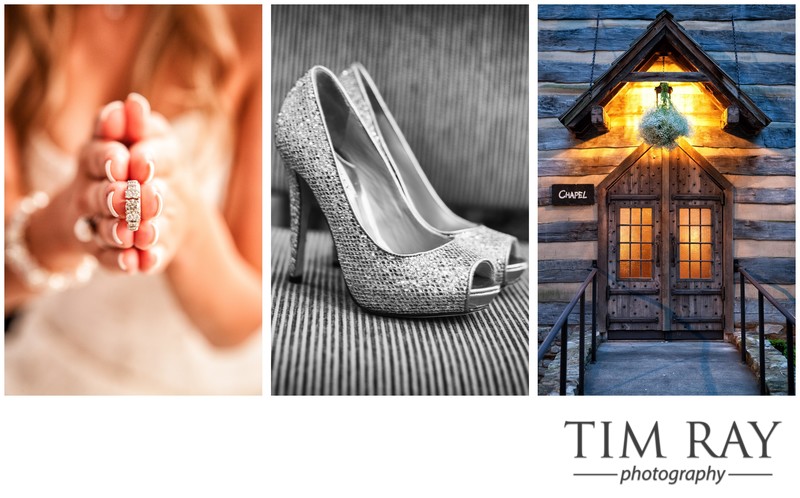 My primary focus is to capture your wedding day beautifully and artistically, faithfully revealing who you are, capturing all of the details and real moments artfully, all the while making you look fabulous. I will also capture all of your family and friends having fun on your wedding day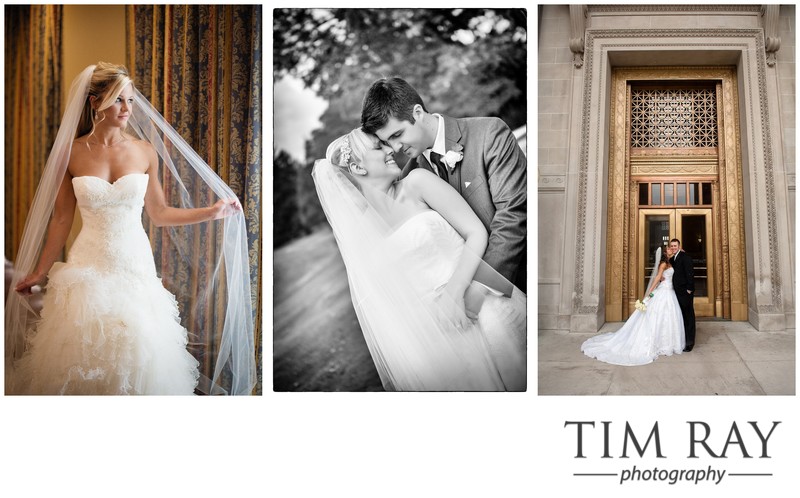 Highend retouching
Our high-end retouching is the very best you will find anywhere. We have over 18 years of experience in high-end digital retouching. Your skin tones will look natural, and your retouching will be beautiful yet you won't look like a mannequin.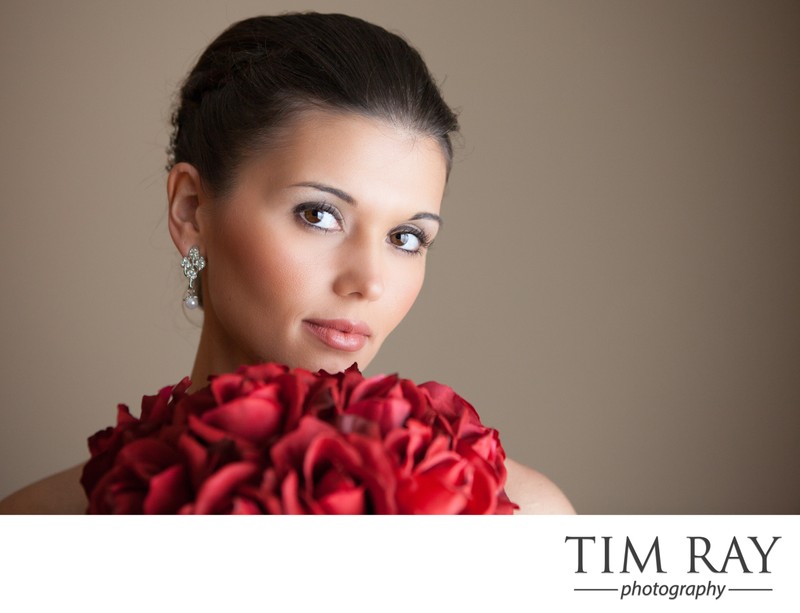 Fine Art Enhancement
Your wedding images will look natural, yet you will still look fantastic. With our experience and skill, we will enhance your images to make them look beautiful, yet natural-looking.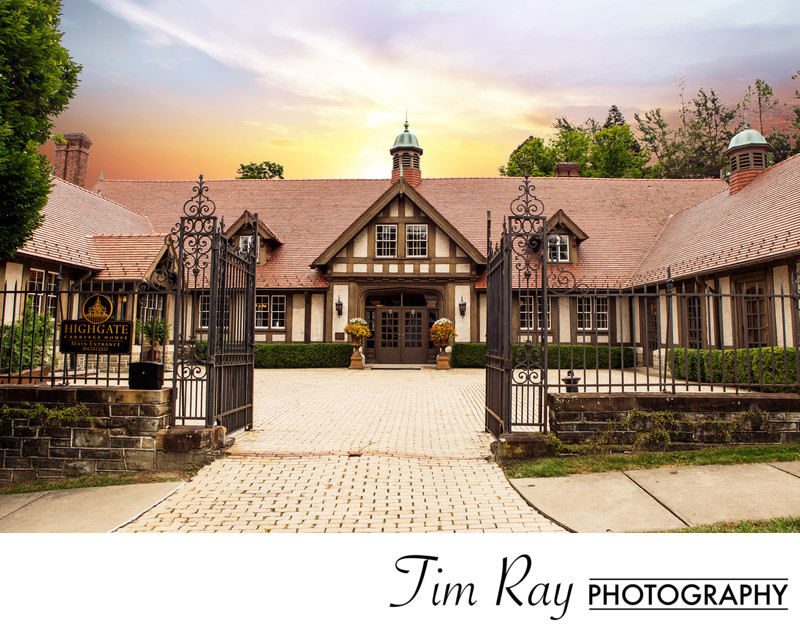 Our Promise To You
You will love the quality of your photos
You will enjoy being photographed
We will capture treasured moments that you will be able to enjoy the rest of your life.
You will love your entire experience working with us
Albums
Impress your family and friends. These are the finest wedding books available anywhere. A true fine art book in every sense of the word, and with virtually unlimited cover options, you can make your statement about your sense of style!
Custom designed and printed on the finest quality papers with your choice of available covers. Designs are approved by each couple before printing. These beautiful albums will become a cherished heirloom of memories from your wedding day! We offer everything from classic style simple black cover albums to beautiful acrylic albums. Starting at $1000.


Fine Art Wedding Books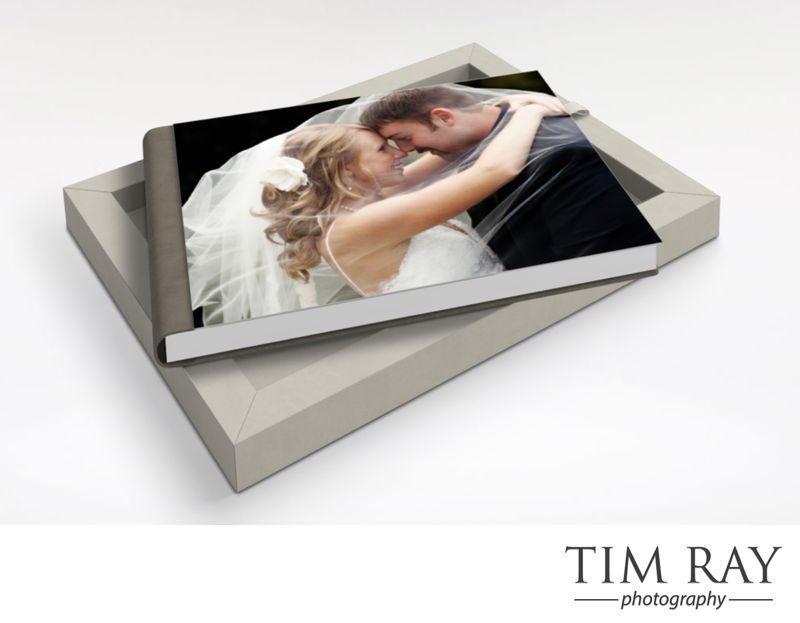 Wall Art
Enlargements & Framed Photographs
Decorate your walls with your favorite photos as single images or a collage of images. Options include traditional paper, canvas, metal, and acrylic prints. Our portraits are printed to the very highest standards on the very finest papers to ensure you will have images with a breathtaking realism that will never fade.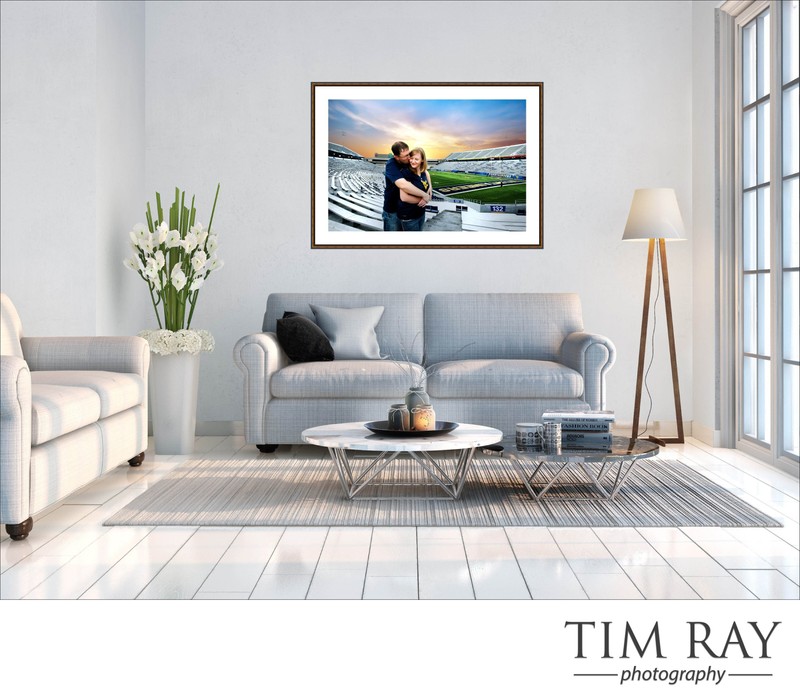 Traditional Paper Prints
Traditional photographic paper prints can be printed almost any size, from 4x6 thru 40x60, and even larger. Different textures and finishes can be applied, and prints can be matted and framed to match your home décor.


Metal Prints
Modern, high gloss metal prints reveal vivid colors and work best with high contrast, vibrant images. Hanging hardware is already installed — metal prints don't require frames — and the images will "float" about an inch off the wall.


Acrylic Prints
Vibrant colors and breathtaking details. Our Bold, colorful, and crisp acrylic prints make your photo look like it is printed on a piece of glass. It arrives ready to hang, no frame needed.


Canvas Prints
Printed on the highest quality archival canvas and wrapped around a 1.5-inch wooden frame, canvas prints can be framed or hung with the wrapped edges visible.
---
WHY SETTLE FOR LESS THAN THE BEST?
You won't be able to do your photos over after your wedding day
CLICK BELOW TO INQUIRE
---
WE ONLY ACCEPT 20 WEDDINGS PER YEAR
I do limit the number of weddings we photograph each year to 20 weddings. This allows us to be able to put more of our focus and provide incredible service towards a few couples, rather than try to keep up with many. I want to give you my best.

Rest assured that you have found one of the leading professional wedding photographers in the nation. I have been photographing weddings full-time for 30 years, and have been honored to have photographed over 1,000 weddings.
Tim Ray Photography - Voice/Text 304-363-8395 / Email Us
© 2022 Tim Ray Photography