WHY HIRE US...
---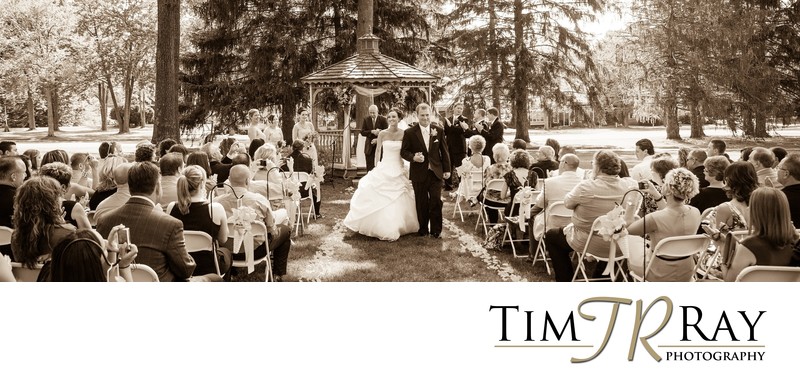 ---
EXPERIENCE - I have been photographing weddings full-time for over 25 years, and have photographed over 900 weddings and thousands of portrait sessions professionally.
CONSISTENCY - One of the big differences you will find between and inexperienced and experience photographer is consistency, anyone can show you their very best work online, but will they show you entire weddings or portrait sessions; consistency is very important to us. Anyone can always distinguish an image created by Tim Ray Photography.
ARTISTIC VISION - My primary focus is to capture your wedding day beautifully and artistically, faithfully revealing who you really are, capturing all of the details and real moments artfully, all the while making you look fabulous.
ENHANCEMENT - I believe in keeping images natural looking. Many wedding photographers today over process their images resulting in images that look fake, with over processed skin that make brides look more like mannequins, and over processed colors that make images look unnatural. With our fine art image enhancement, your images will look natural, yet you will still look fantastic. I went digital in 2003, and have been enhancing photographs digitally for over 12 years, so I have many years of experience.
HAPPY CLIENTS - I want to make our clients happy. I want you to be thrilled with their wedding images, therefore I will do whatever is possible to create the very finest images available for you.
I WON'T PLAY GAMES WITH YOU - It's sad, but there are photographers who will do anything to book a wedding, including luring you in with cheap base prices, and then charging extra for everything. Want retouching, that costs extra. Want the high resolution files, that costs extra. Want a pre-wedding planning session, that costs extra. Travel to your wedding costs extra, even when it is close to the photographer's business location. By the time you add up all the extra costs, the photographer you thought was a good value, might end up costing as much, or more than the better photographer that you loved.