REVIEWS
---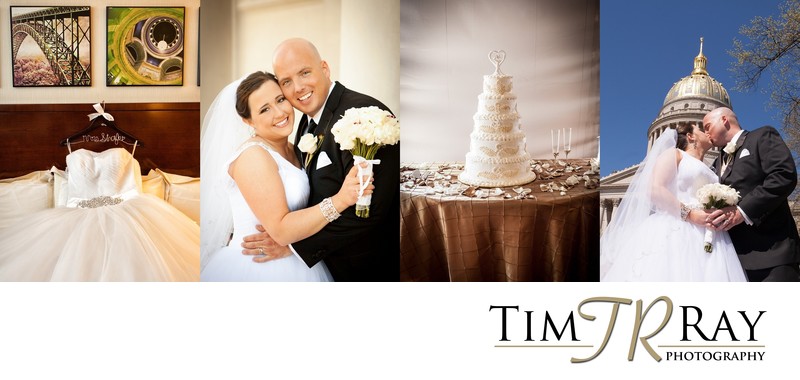 ---
"I could not be more happy with our selection of Tim Ray as our photographer. He is extremely professional - he has done this for years so he knows how these events go and that really comes in handy! My Mom commented so many times after the wedding how she was fascinated when she saw the photos because he got so many wonderful photos of the reception and the ceremony - but we never saw him - he did an amazing job of just blending in. The photos were phenomenal and I couldn't have asked for more. It's also worth mentioning that I had a very eventful wedding - we flooded the hotel - by accident! Yet, Tim managed to still get all of my details shots, all of the shots I wanted AND we stayed on schedule - I was flustered but he never was!! He isn't cheap - but remember you get what you pay for - AND I encourage you to price it out based on what it would cost you per hour - when we broke that down he was very competitive with other people."
Kyle & Julie Shafer
Charleston, SC
---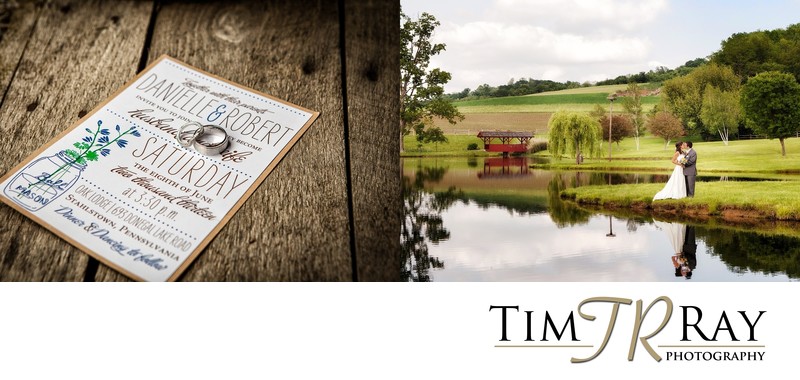 ---
"Tim did an excellent job at capturing our engagement and wedding photos. I was a bit uncomfortable in front of the camera and he helped me loosen up and have fun with it. He does a great job of getting both posed and action shots. His photographs are a work of art and we could not be happier with the results. I highly recommend Tim Ray Photography for any of your photography needs, you will not be disappointed."
Robert & Danielle Bowman
Pittsburgh, Pa
---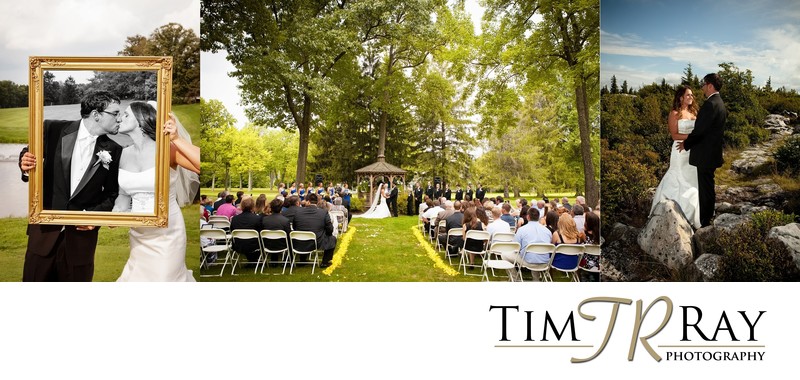 ---
"Tim was an amazing photographer at our wedding and during the engagement pictures. He took so much time with us also traveled almost 2 hours to the place we were engaged at to do an engagement shoot and also a shoot after the wedding. His pictures were stunning and he made sure they were perfect just for us. He is very friendly and has so many ideas."

Erika & Michael Watkins
Fairmont, WV
---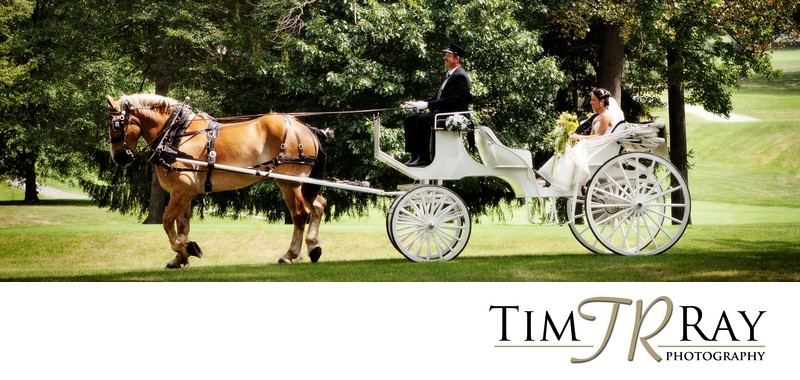 ---
"I first saw Tim's photos when I visited Lakeview Resort and I knew he had to be my wedding photographer. His pictures are amazing. He pays such attention to detail and he is wonderful to work with. He also has great wedding packages. Tim really made me shine on my special day. I recommend him to every bride who wants to really capture every moment of her wedding day!"

Allison & Justin Debusca
Clarksburg, WV
---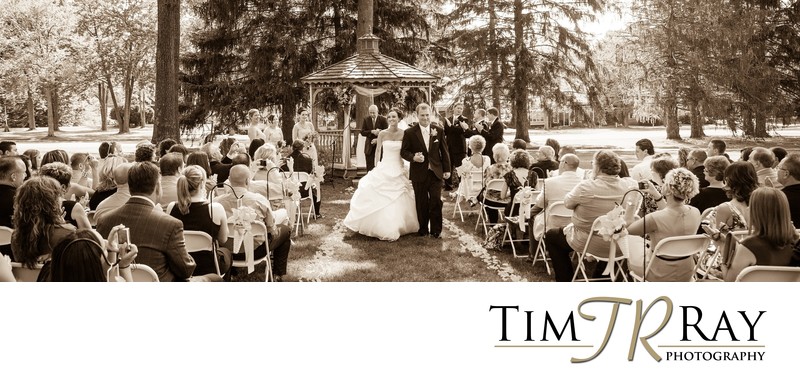 ---
"We are never worried when we know that Tim Ray is in charge of photographing one of our weddings at Lakeview. He is extremely professional and has been in the business for years! He knows all the best places to go and get that best shot! You will not be disappointed if you choose Tim as your photographer."
Lakeview Resort & Spa

I want to let you know that your photos stand above the others, and we would like to thank you for your great photos! You truly are a great photographer!
Carol Sutero
First Energy Corporation
© 2022 Tim Ray Photography