WEDDING PHOTOGRAPHY INFORMATION
---

---


Tim Ray is one of West Virginia's premiere wedding photographers having photographed nearly 1,000 weddings over 27 years since starting Tim Ray Photography. We have pre-designed collections with our most desired offerings, but we can also custom design a collection that meets your individual needs. We would love to chat with you about our pricing. Since every wedding is different and every couple unique, we are able customize most of our collections to meet your individual needs. To receive more information about our rates and options, please contact us with your wedding date and location if possible. We'd love to know more about your wedding plans and more about you as a couple so that we can best serve you.
ABOUT OUR STYLE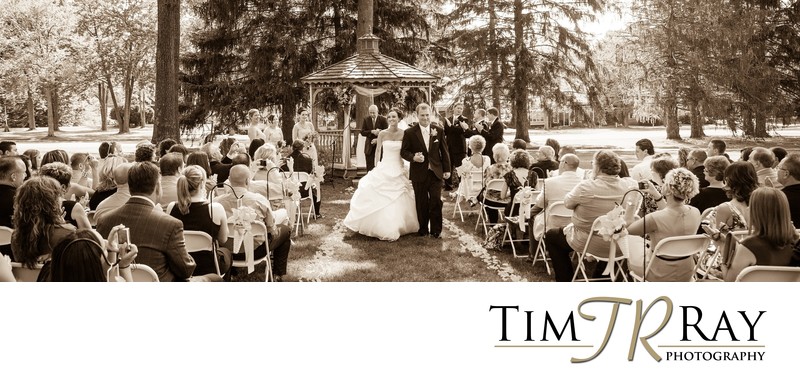 My style of wedding photography is deeply rooted in wedding photojournalism, influenced by fine-art and fashion photography. The result is creative, clean and crisp wedding photography that's romantic, fun, emotional, and timeless. To gain a better understanding of the style and quality of our photography you can view our favorite wedding photos, and for those who love amazing wedding details & reception décor view our gallery for detail lovers.
Amazing Details
My primary focus is to capture your wedding day beautifully and artistically, faithfully revealing who you really are, capturing all of the details and real moments artfully, all the while making you look fabulous. I will also capture all of your family and friends having fun on your wedding day.

Relaxed Portraits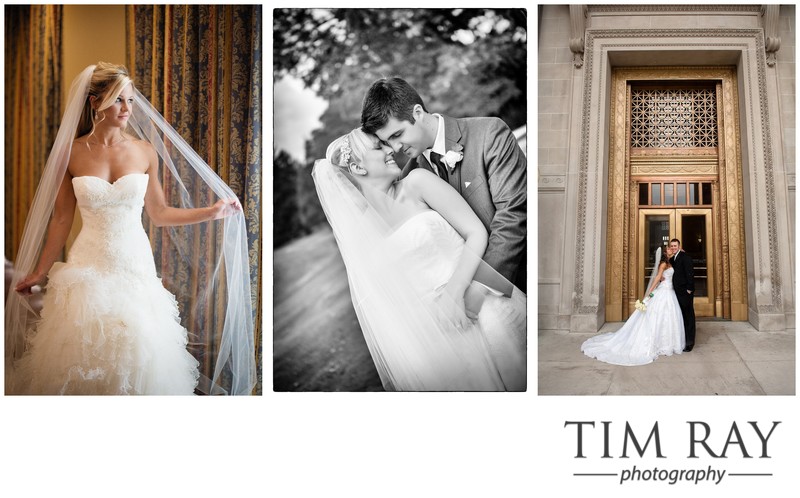 I believe in keeping images natural looking. Many wedding photographers today over process their images resulting in images that look fake, with over processed skin that make brides look more like mannequins, and over processed colors that make images look unnatural. With our fine art image enhancement, your images will look natural, yet you will still look fantastic. I went digital in 2003, and have been enhancing photographs digitally for over 15 years, and have spent many years mastering digital enhancement.
We will always be honest and forthright about our pricing. There are photographers who will do anything to book a wedding, including luring you in with cheap base prices, and then charging extra for everything. Want retouching, that costs extra. Want the high resolution files, that costs extra. Want a pre-wedding planning session, that costs extra. Travel to your wedding costs extra, even when it is close to the photographer's business location. By the time you add up all the extra costs, the photographer you thought was a good value, might end up costing as much, or more than the better photographer that you loved. I believe in being honest and upfront with you.
INQUIRE FOR PRICING AND AVAILABILITY BELOW