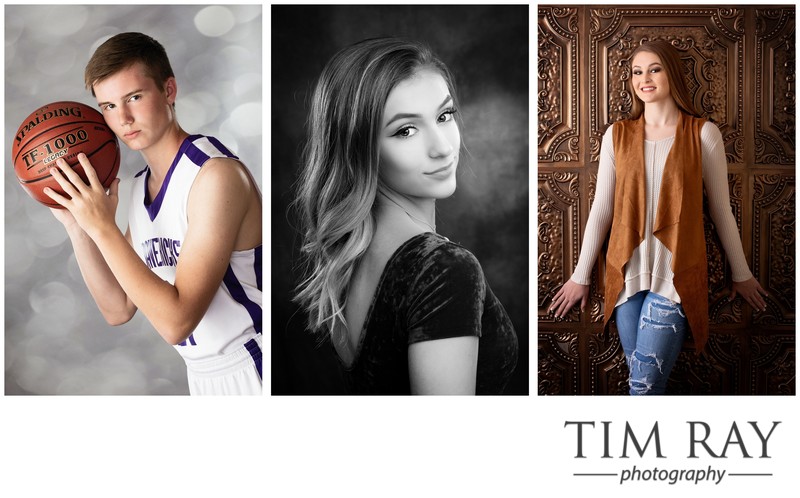 A WORD ABOUT PRICE...
The purchase of Senior Portraits is an investment. It may not seem so right now, but as time passes we all look at our portraits to remind us of time past.
That is what a Senior Portrait is. A record of these fun times in your senior's life and this can never be replaced.
We have many ways you can purchase portraits from Tim Ray Photography. Choose one of our economy packages or purchase your choice of other options that make this experience truly a memorable one. Most of our clients invest between $500 and $1,000 for their senior portraits, but we have no minimum order. You spend whatever your budget will allow.
We feel that whatever amount you spend, shouldn't you get quality portraits that you are proud of? Choose wisely. Get the best. We won't let you down!
---
Enlargements & Framed Portraits
Decorate your walls with your favorite photos as single images or a collage of images. Options include traditional paper, canvas, metal, and acrylic prints. Our portraits are printed to the very highest standards on the very finest papers to ensure you will have images with a breathtaking realism that will never fade.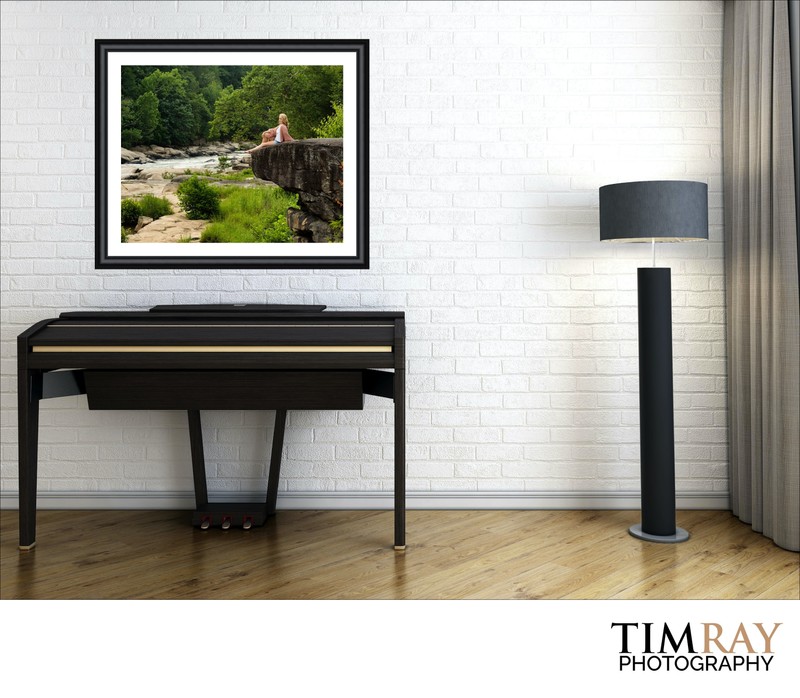 Traditional Paper Prints
Traditional photographic paper prints can be printed almost any size, from 4x6 thru 40x60, and even larger. Different textures and finishes can be applied, and prints can be matted and framed to match your home décor.


Metal Prints
Modern, high gloss metal prints reveal vivid colors and work best with high contrast, vibrant images. Hanging hardware is already installed — metal prints don't require frames — and the images will "float" about an inch off the wall.


Acrylic Prints
Vibrant colors and breathtaking details. Our Bold, colorful, and crisp acrylic prints make your photo look like it is printed on a piece of glass. It arrives ready to hang, no frame needed.


Canvas Prints
Printed on the highest quality archival canvas and wrapped around a 1.5-inch wooden frame, canvas prints can be framed or hung with the wrapped edges visible.
---
WHY SETTLE FOR LESS THAN THE BEST?
© 2022 Tim Ray Photography