Pricing & Info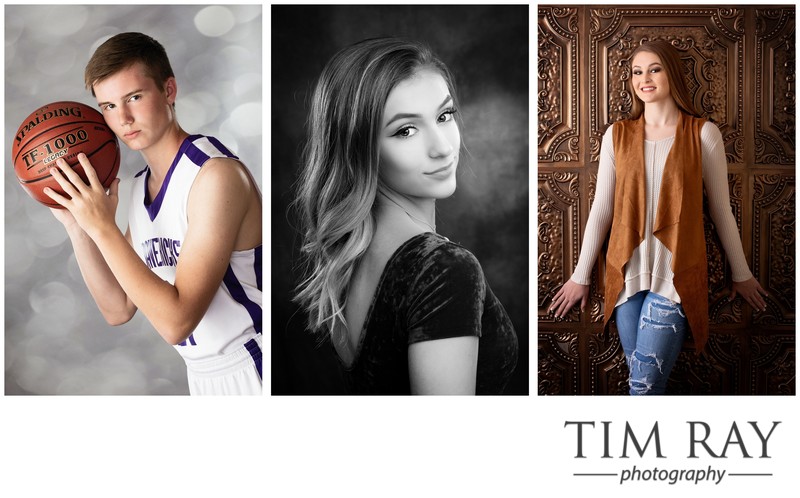 Sessions
Standard Session
Studio & Outdoors
One hour
Four outfits
Online Gallery
30 photos to choose from
$295 ($100 order credit)
———————
Standard Session & On-Location
Studio & On-Location
Two hours
Four outfits
Online Gallery
50 photos to choose from
$495 ($300 order credit)
———————
Luxe
Studio & Two Locations
Four hours
Unlimited outfits
Online Gallery
65 to 75 photos to choose from
$795 ($600 order credit)
———————
Elite
Studio & Multiple Locations
Four hours
We can photograph over 2 days
Unlimited outfits
Online Gallery
100+ photos to choose from
High Res download of images
$1,295 ($600 order credit)
———————
The Senior Year Experience
We will capture all four seasons of your senior year, plus studio shots, and up to 6 locations.
Up to 6 sessions
Studio & Multiple Locations
10 hours of photography
Unlimited outfits
Online Gallery
400+ photos to choose from
High Res download of images
Mobile app to share with family and friends
$3,000 ($2,000 order credit)
---
Custom Collection
Instead of pre-set packages that would limit your options, we offer custom package to allow you to save while getting exactly what you want. Build your own custom portrait collection by simply selecting the sizes and quantities you would like from each of the following categories:
Wall Portraits
choose one or more
11×14 or larger
Includes high res archival digital file
From $150
Gift Portraits
choose six or more
5×7 & 8×10 – great gifts for family
Beautifully mounted
Includes social media file
From $45
Albums & Books
You'll love easily being able to look back at your images years down the road
From $495
Wallets
Great for friends, scholarships, applications…
From $35
---
Wall Art
Enlargements & Framed Photographs
Decorate your walls with your favorite photos as single images or a collage of images. Options include traditional paper, canvas, metal, and acrylic prints. Our portraits are printed to the very highest standards on the very finest papers to insure you will have images with breathtaking realism that will never fade.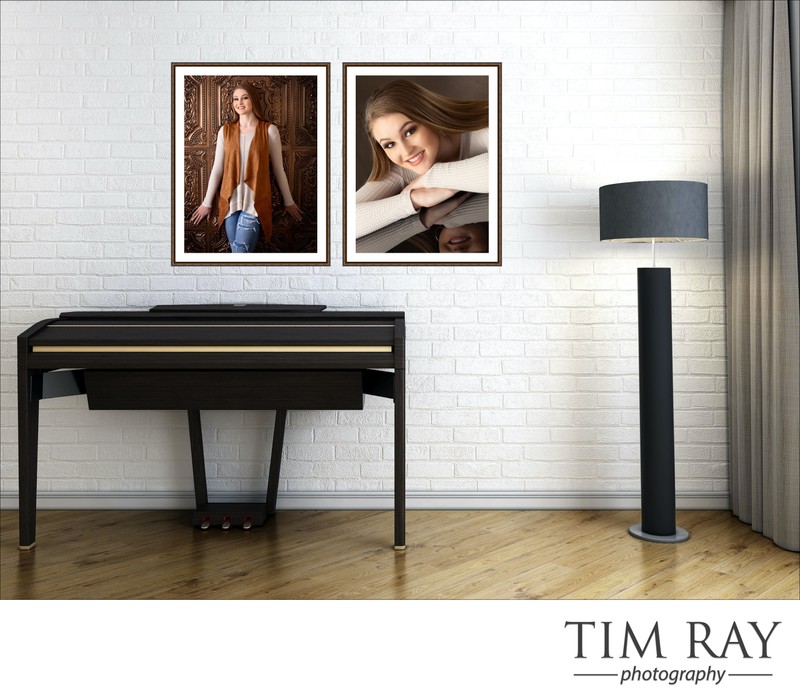 Traditional Paper Prints
Traditional photographic paper prints can be printed almost any size, from 4x6 thru 40x60, and even larger. Different textures and finishes can be applied, and prints can be matted and framed to match your home décor.


Metal Prints
Modern, high gloss metal prints reveal vivid colors and work best with high contrast, vibrant images. Hanging hardware is already installed — metal prints don't require frames — and the images will "float" about an inch off the wall.


Acrylic Prints
Vibrant colors and breathtaking details. Our Bold, colorful, and crisp acrylic prints make your photo look like it is printed on a piece of glass. It arrives ready to hang, no frame needed.


Canvas Prints
Printed on the highest quality archival canvas and wrapped around a 1.5 inch wooden frame, canvas prints can be framed or hung with the wrapped edges visible.
---
WHY SETTLE FOR LESS THAN THE BEST?
You won't be able to do your photos over after your wedding day